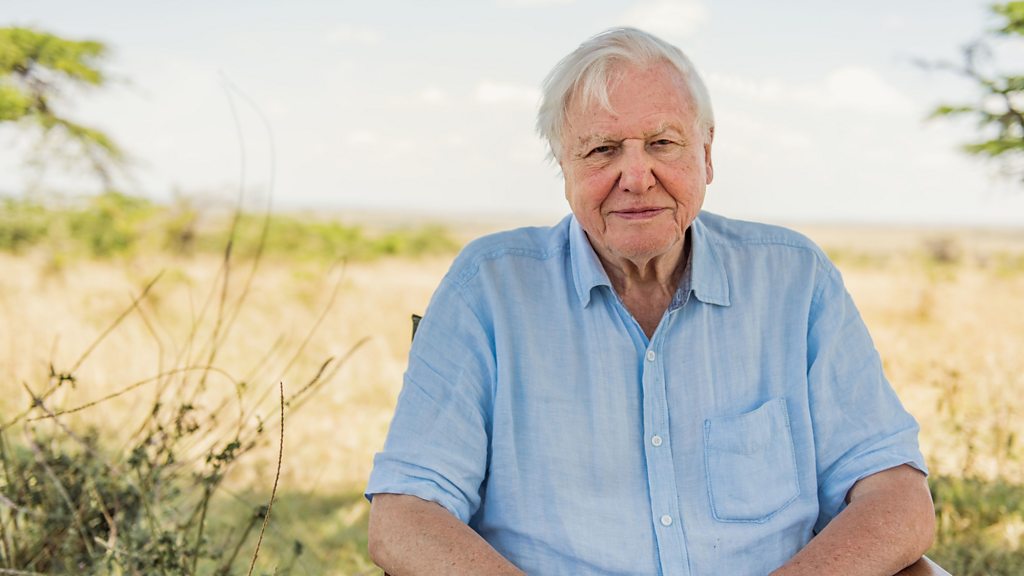 BBC News - Sir David Attenborough spent lockdown 'listening to birds'
Forced to abandon his travels, the famous naturalist said lockdown offered "a vision of what life can be like when you've got more time to sit and stare".
Time, too, to join Instagram, where he last week landed a million followers in record-breaking time.
"The message that I am concerned about is so important I would use any medium to get it out," he told BBC Breakfast.