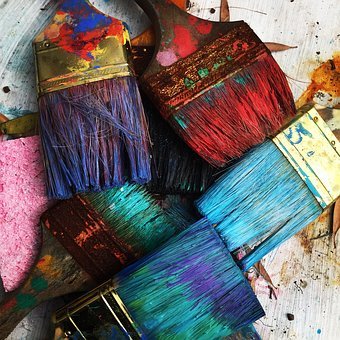 Chemical leasing – A performance-based business model towards a circular economy
Among a lot of the alternatives that we need to choose in order to move towards a circular, regenerative economy, the most impactful differences come from the redesign of upstream processes. Many of these involve a product or material redesign or larger industrial transformation.

There are some initiatives, which can create quick and easy wins in moving towards a circular economy. Initiatives such as product-service systems let you go a great length in achieving the fundamentals of a circular economy, just with the business model and process innovations.