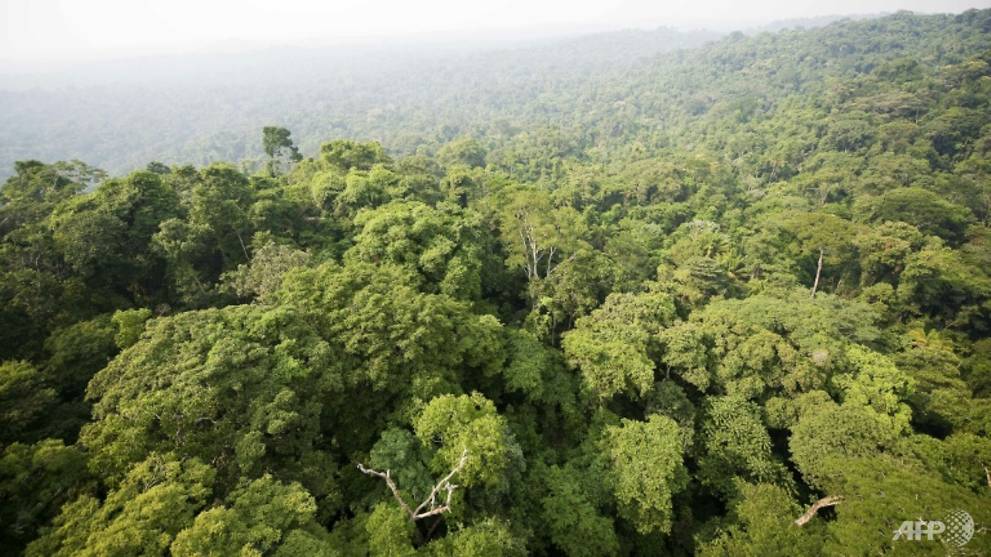 Commentary: Keeping trees where they are is a low-tech way to slow climate change
ClimateChange, Circular Economy
They don't require complicated technology and they can store carbon for hundreds of years even after they die. This is why trees should stay where they are, say two climate scientists.

OREGON: Protecting forests is an essential strategy in the fight against climate change that has not received the attention it deserves. Trees capture and store massive amounts of carbon.

And unlike some strategies for cooling the climate, they don't require costly and complicated technology.